What We Do
We deliver authentic connections with moms that result in building brands, driving sales and establishing loyalty to your company.  We do this by creating customized marketing programs built against your goals and utilizing multiple tactics that attract the attention of today's mothers.
DIGITAL MEDIA
Strategy, content, measurement, buys and placement, content distribution.
PUBLIC RELATIONS
Strategy, Traditional Media Outreach, Spokesperson.
OUTREACH
Events, Sampling, Blogger Tours, Influencer Engagement.
INFLUENCER MARKETING
In-Home Experiences, Digital Content Creation and Distribution, Online Reviews, Video Production, Live Online and Virtual Events.
AMBASSADOR COMMUNITIES & ADVOCACY PROGRAMS
Strategy, Recruitment, Engagement, Management and Reporting.
RESEARCH
Mom Immersions, Ethnographic Studies, Focus Groups.
CREATIVE
Design and Development for Print and Web.
FULFILLMENT
Incentives, Surprise and Delight, Consumer Rewards and Sampling.
BRANDING & BRAND MANAGEMENT
Positioning, Logo Design, Collateral Creation, Communication Plans, Grassroots Marketing, Storytelling.
PRODUCT DEVELOPMENT
Strategy, Research and Launch Plan.
SOCIAL MEDIA
Strategy, Management, Content Creation, Measurement, Social Video, Content Development, Social Amplification, Social Promotions, Social Ads, Community Management.
EXPERIENTIAL MARKETING
College Marketing, Event Creation and Production, In Home Parties, Grand Openings.
Connections We Can Deliver to You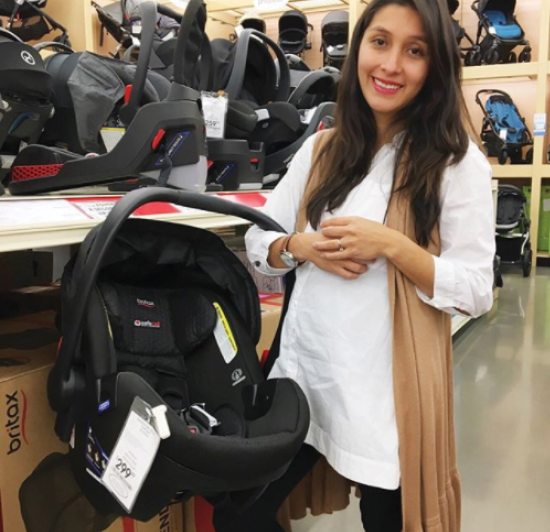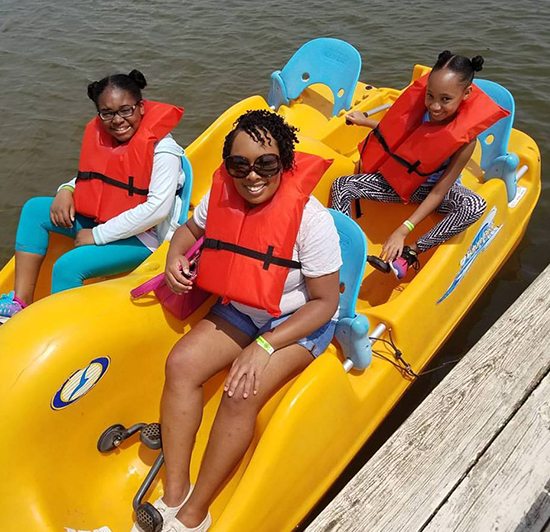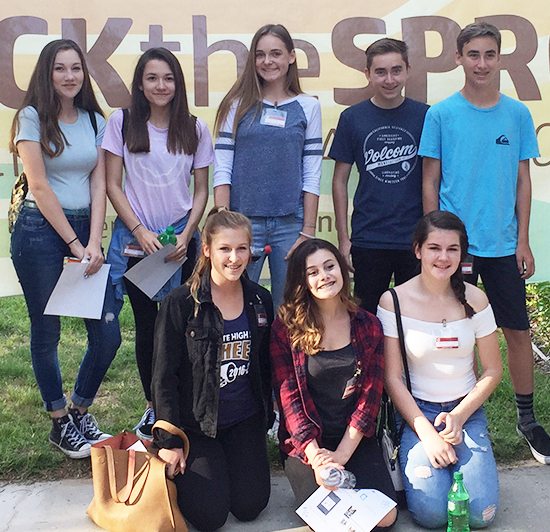 What Makes Us a Good Match?
We are a good connection for you if:
You are a marketer who is innovative and creative
You are a brand who SETS TRENDS and enjoys being at the top
You believe in BOLD, BIG IDEAS
You like to attach your name to a marketing program creative enough to be recognized in Ad Age, PR Week or USA Today
You TRUST the knowledge and experience of your marketing partner
You know you can't launch a national product with a budget less than $10,000
You want to establish REAL relationships with Moms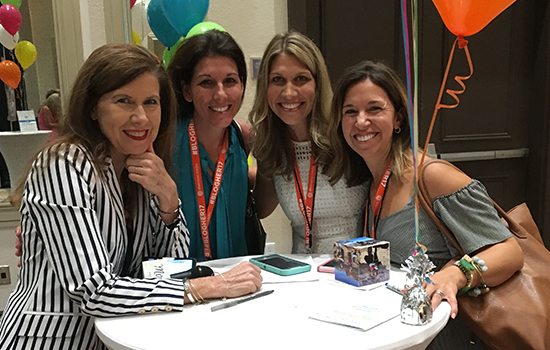 If you are ready to inspire creativity and produce tangible results,
it's time to make a connection with BSM Media.