What We Do
We specialize in marketing to moms. We deliver authentic connections between brands and Gen Z moms, Millennial moms, Gen X mothers and Boomer grandmothers that build brands, drive sales and establish loyalty to your company. We do this by creating customized marketing programs built against your goals.
Connections We Can Deliver to You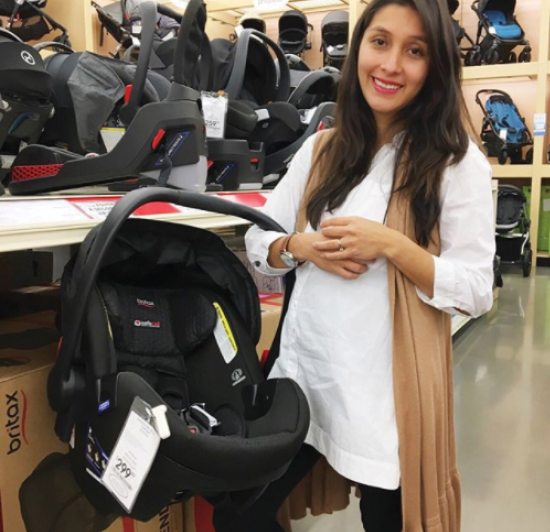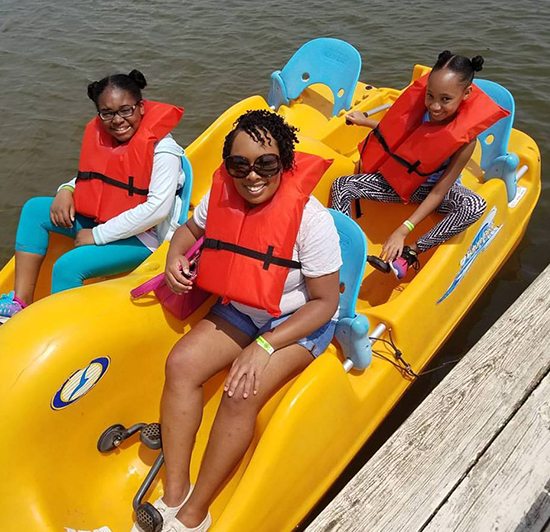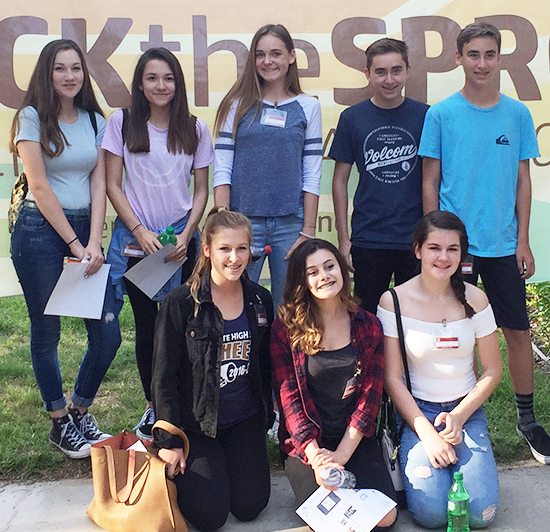 What Makes Us a Good Match?
We are a good connection for you if:
You are a marketer who is innovative and creative
You are a brand who SETS TRENDS and enjoys being at the top
You believe in BOLD, BIG IDEAS
You like to attach your name to a marketing program creative enough to be recognized in Ad Age, PR Week or USA Today
You TRUST the knowledge and experience of your marketing partner
You know you can't launch a national product with a budget less than $10,000
You want to establish REAL relationships with Moms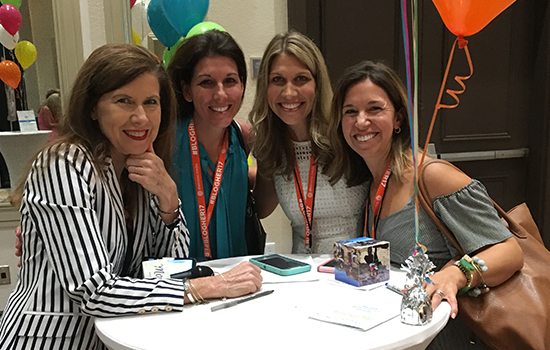 If you are ready to produce tangible results,
it's time to connect with BSM Media.