Who We've Worked With
Over the past 20 years, BSM Media has worked with more than 1,500 different brands ranging from Fortune 100 companies and global brands like Disney, Coca-Cola, Walmart, HP, Kimberly-Clark and Avon to start ups such as Zhu Zhu Pets, Yurbuds and Premama. No other marketing to moms agency has left a larger footprint by knowing what moms buy, how they buy it and where they buy it. We are eager to add your brand to our list of successful marketing partners.
Case Studies
Anyone can talk a good game but we prefer to demonstrate our ability to you. Take a moment to browse our case studies and see how our skills in marketing to moms, marketing to Millennial moms, marketing to Gen Z and engaging micro-influencers. We're sure you will recognize our work in the world of social media or that you will recall seeing our programs covered in media outlets such as Ad Age, PR Week or on CNN, ESPN or the Wall Street Journal.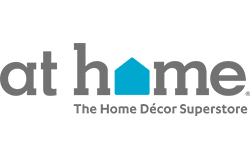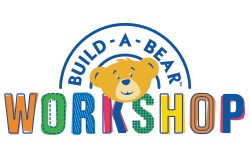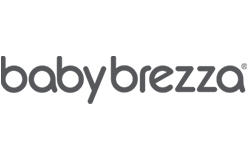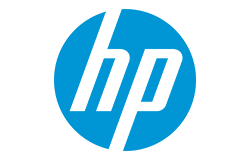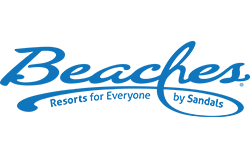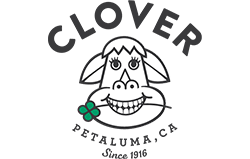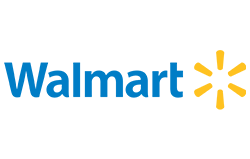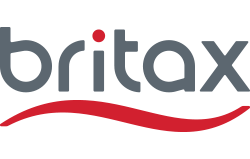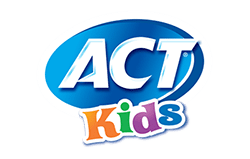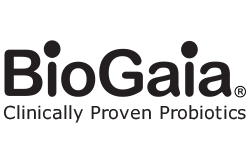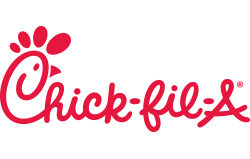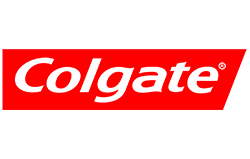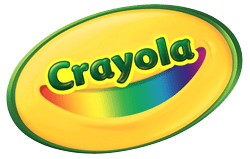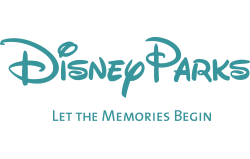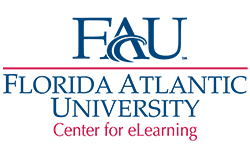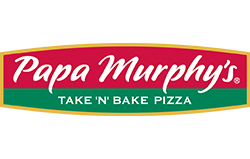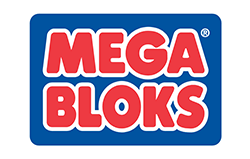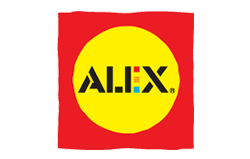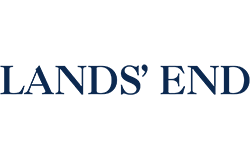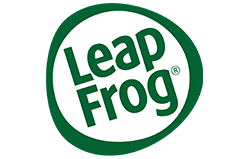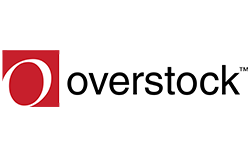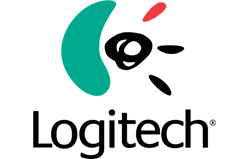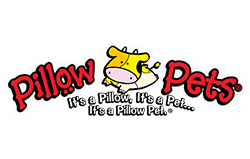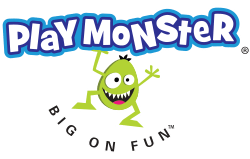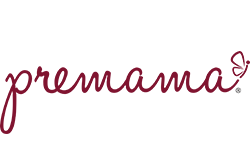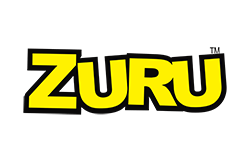 Media Exposure
They say, "It's not what you know, it's who you know", but in the case of BSM Media it's the best of both worlds. Media outlets constantly recognize BSM Media for what we know and who we share it with.
BSM Media is the most recognized authority on Marketing to Moms, as an innovative marketer of brands and products to a deep understanding of consumer behaviors of today's mothers. We never rest on our laurels as we constantly dig deeper into the behaviors and generational evolution of today's moms in order to deliver extraordinary result for our clients and remain the industry leader.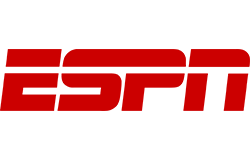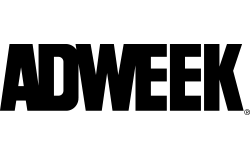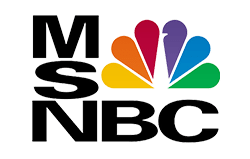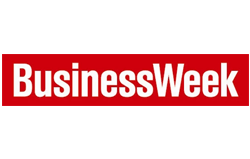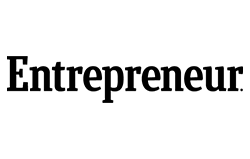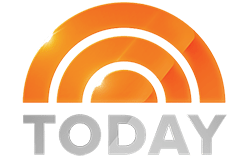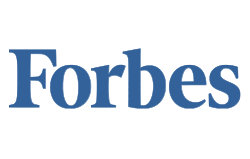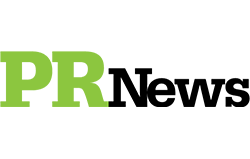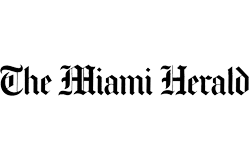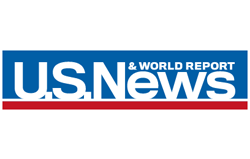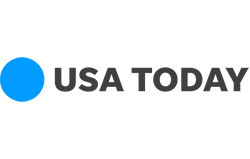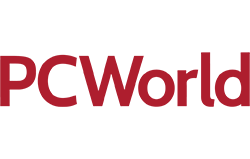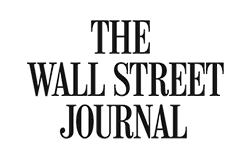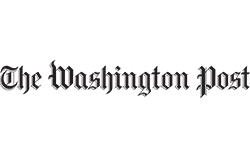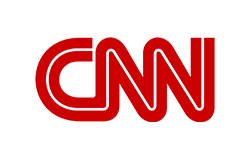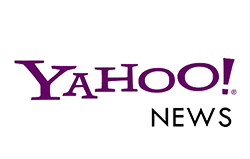 If you are ready to produce tangible results,
it's time to connect with BSM Media.