What do Moms Want in Little Boys' Pants? We Asked and Moms were Eager to Share their Opinions.
Get a group of moms together and you never know what topics will come up. Recently we were privy to a conversation between moms of boys. All the mothers had at least one son under 16 years old. One might expect the discussion to center around endless appetites or toilet seats, but instead it was a high-energy chat focused on the challenge of buying pants for boys.
In full disclosure, the moms were having a digital discussion on Facebook. We posted a simple question, "What makes the perfect pair of boy's pants?"
What ensued was more than 300 comments and spirited debate from moms across the U.S. on the fit, cost, texture and struggle of putting their boys in pants. One desperate mother described it "like baptizing a cat."
The insights were quite interesting and delivered with such passion that BSM Media thought it was worthy of a Mom Marketing post. We summarized the discussion into 6 key themes that illustrate how moms of boys shop and what they think about when purchasing their little guy's pants.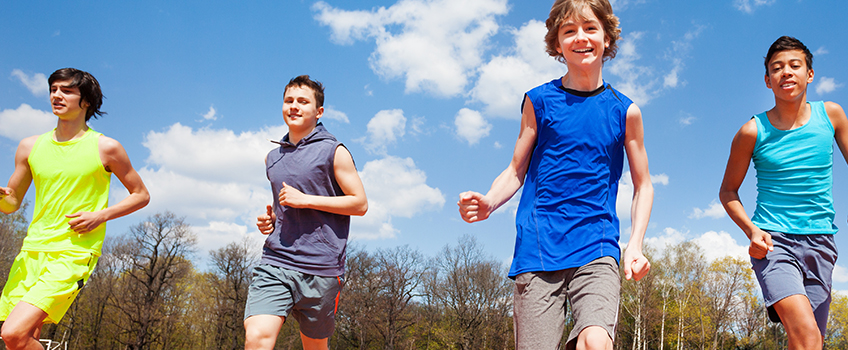 1. The greatest challenge for moms is getting their sons to wear pants that aren't athletic wear.
When it comes to long pants, sweatpants or athletic wear is the attire of choice for most little and not-so-little boys. The transition to khakis or dress pants is often a struggle for mom. She's not willing to spend too much on the battle that she is likely to only win
once in a while. Among the retailers most moms mentioned as their destination of choice for pants or jeans was Walmart, Target or Old Navy.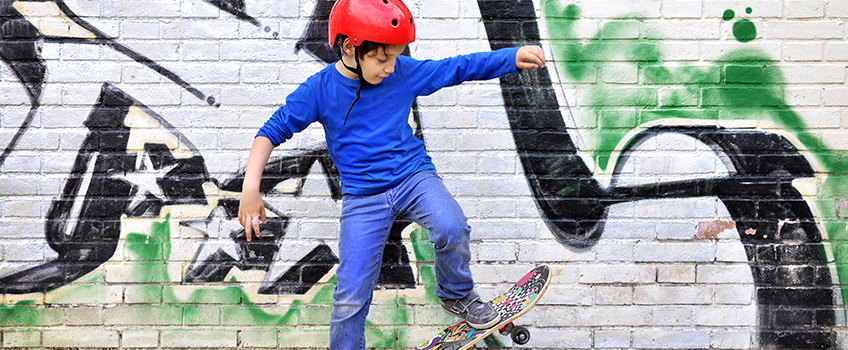 2. Soft and flexible trumps style when it comes to jeans.
If Facebook likes could be translated into votes, "softness" would win for the most desired quality in boys' pants and jeans. Many moms praised jeans that are lined with flannel or other flexible linings. "Stretchy" was the most used description for the attribute on their wish list for boys. Skinny jeans were specifically named as the least desired feature for pants. Children's Place was commonly praised for their comfort and price.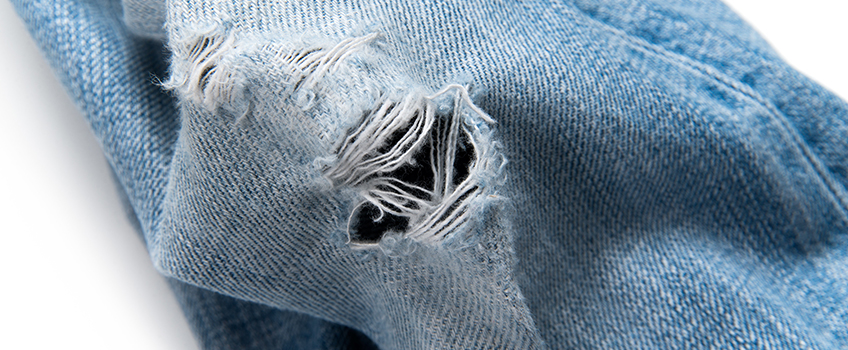 3. After fabric softness, re-enforced knees and adjustable waistband are the two most desired features that both moms and kids want.
The challenge of shopping for boys' pants is so daunting to moms that they want to experience it as infrequently as possible. This means they seek out pants that they won't have to replace often. When it comes to boys' pants, the knees take the brunt of the wear with an active child. Moms want re-enforced knees and praise brands like Land's End and Target's Cat & Jack, who offer a replacement pair if their jeans don't outlast the child's wear and tear.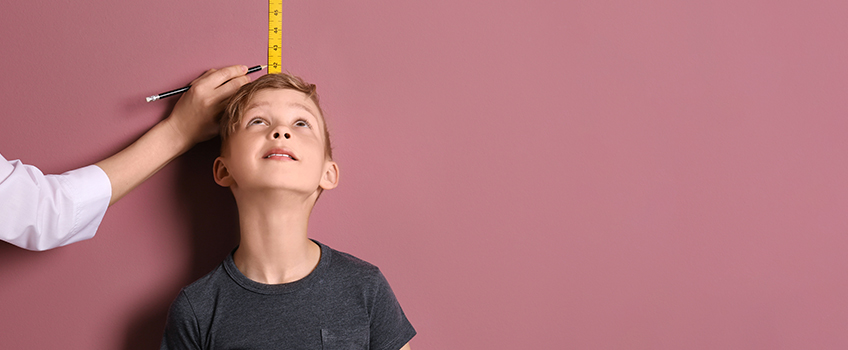 4. Growing out of their pants too soon is the major influencer for price and spending.
It's one of mom's greatest fears when purchasing anything for her children: will they outgrow it too quickly? Whether its toys, video games, furniture or apparel, moms don't want to re-invest the time it takes to shop and purchase the same or similar product for the next stage. She also doesn't want to waste money on buying a product too frequently. It came as no surprise that the topic of "adjustable waistbands" and "generous hemlines" highlighted the discussion on boys wear. Brands such as Abercrombie offer moms waistlines that can be expanded as her young son grows providing her the confidence that her money will go further for fashionable jeans.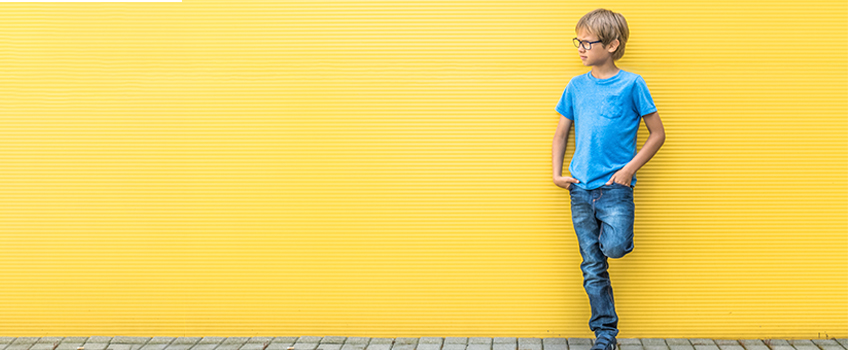 5. It's not just lawyers who seek deep pockets, boys want real and deep pockets.
Images of frogs, rocks and half eaten snacks may come to mind when thinking of the contents of a little boy's pocket. The truth is that boys love pockets and moms want more.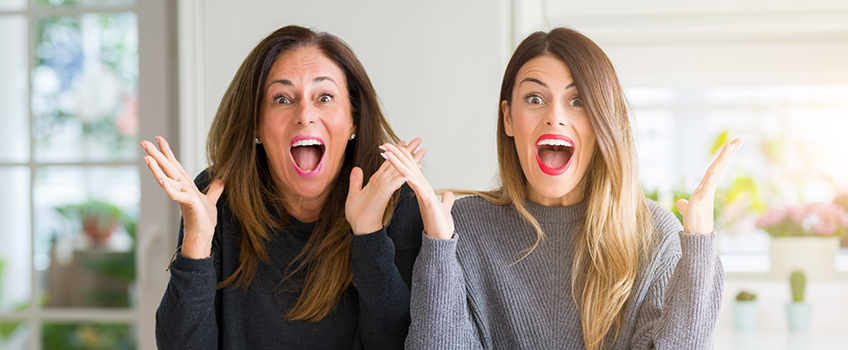 6. Her dream is to have "jeggings" for boys.
This could be a game-changer for the first brand to offer moms the comfort of leggings and the appearance of blue jeans for youngsters. Over and over again, moms praised the idea of "jeggings" for boys with the durability in the knees mentioned above. Here it is – the hottest idea for boys' pants ready for the taking in 2020. Leave it to moms to tell retailers and brands exactly what they want. It's the power of moms as consumers at its best. Now it's up to brands to react.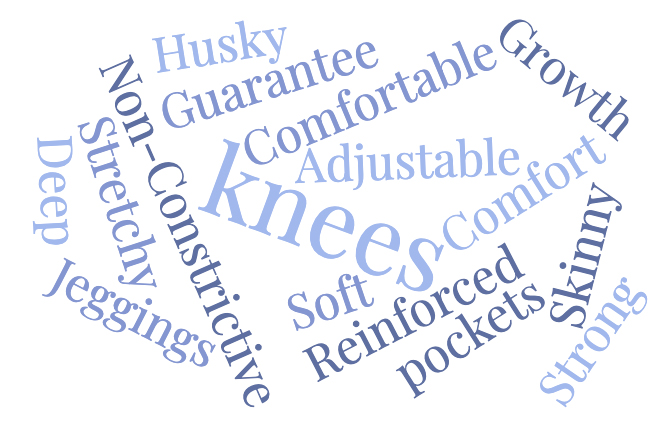 To learn more about Marketing to Moms, Millennial Mom Behaviors or Preparing Your Brand for Gen Z Moms, contact Maria Bailey at BSM Media or maria@bsmmedia.com.
---
BSM Media, Inc. is an award-winning and internationally recognized Marketing to Moms agency specializing in influencer engagement and outreach programs. Their MommyParties, and Social Spotters, services are proven activation tactics used by Fortune 100 to Start Up companies. BSM Media also owns and operates MillennialInfluencers.com and GenZInfluencers.com which connects brands to Millennial Influencers and Gen Z Influencers.  
Maria Bailey is the CEO of BSM Media and the author of "Marketing to Moms: Getting Your Share of the Trillion Dollar Market," "Power Moms," "Millennial Moms: 202 Facts Marketers Need to Know to Build Brands and Drive Sales," and the soon to be released "Marketing to Gen Z Moms."  She is a frequent keynote speaker and media expert. She can be reached at Maria@bsmmedia.com. Learn more about Maria Bailey at www.MariaBailey.com.