What Brands Need to Know About Mom's Covid-Inspired Holiday Shopping
Brands, retailers and marketers can expect that things will be different this year as they prepare for moms to open their wallets for holiday shopping. Although the holidays won't be cancelled, Moms will be approaching how they buy gifts, celebrate with family and friends and prepare meals with thoughts of Covid, civil unrest and economic uncertainty circling in their heads. According to research by BSM Media, Moms spend over $3.1 trillion in the US economy and there are specific behaviors that brands can leverage to capture more of her holiday spending this year.
1. Curbside Pickup is her new way to shop.
Yes, Millennial Moms will continue to order online but almost 83% of mothers intend to continue to use curbside pickup as part of her brick and mortar shopping experience. Retailers will have to find a way to lure her into the aisle while providing the convenience of outside pickup in order to maintain impulse purchases.
2. She'll be sending more gifts via online delivery.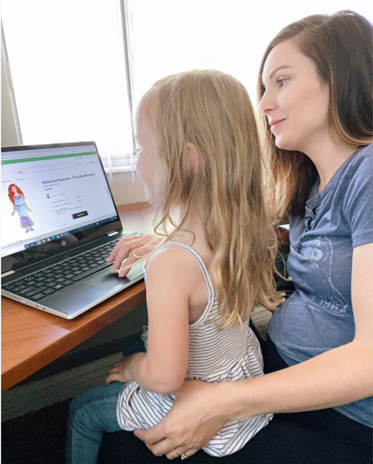 This is great news for Esty, 1-800-Flowers or smaller customized food sites like Popilicious Popcorn Cakes. In her attempt to maintaining her normal spirit of giving, Moms will be searching for creative, unique and easy gift ideas that don't take her into a mall or crowded store.
3. Moms will plan more in-home events for her family.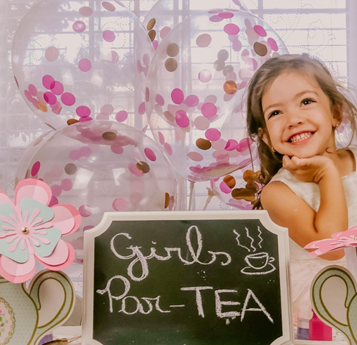 In order to keep the holidays special for her children, mothers will create activities at home to substitute for club, community and school events.  The winners here will be brands who demonstrate to moms how their products can create holiday mini-events like an Ubisoft Just Dance dance party or a Party City Santa Pinanta fiesta in the living room. The possibilities are endless with a little creative things.
4. Families will create new traditions.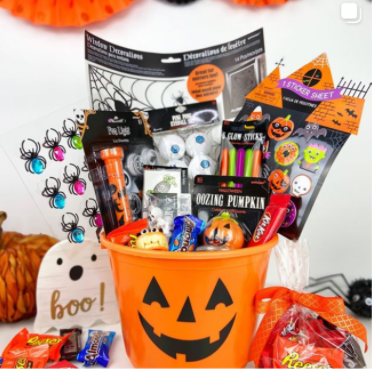 Holiday parades, festivals, and concerts will be replaced by smaller more intimate new traditions according to 65% of moms surveyed.  Among the possibilities are neighborhood decorating contests, holiday movie nights around a backyard fire and virtual cookie decorating parties. Smart brands will get ahead of the trend by promoting fun ideas for using their products in creating these holiday events.
5. Family gatherings and holiday meals will be smaller.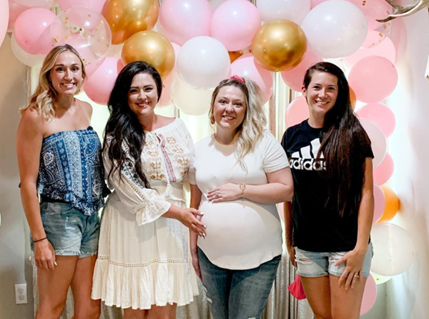 Seventy-six percent of moms believe their Thanksgiving dinner will include fewer family members due to travel restrictions and health concerns. At first glance this may seem bad for food brands however with fewer families sharing meals, this could mean increase sales as more families make their own pan of green bean casserole.
6. Reviews are more important than ever.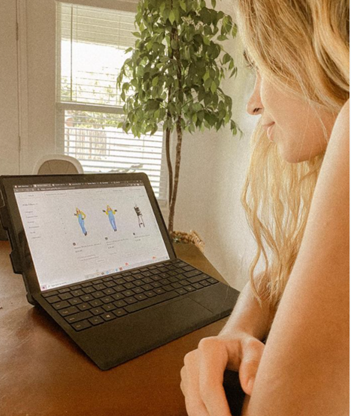 With less motivation to shop in store, Moms will rely more on other mom's experience with the product. So many brands ignore their online reviews as an essential part of their marketing tactics when 90% of mothers NEVER buy a product without first reading a review online.  Now is the time to ensure your products have positive reviews.  Check out all the online shopping shares that BSM Media is producing for Amazon.com sellers.
Just as 2020 has required brands to rethink operations and manufacturing, it is important to rethink marketing in order to meet your holiday sales goals.  BSM Media is ready to help you integrate your messages in organic and natural ways across all social platforms.  Check out our 6 Images that Define a Successful Influencer Campaign  and email us today, Laura@bsmmedia.com 
---
BSM Media, Inc. is an award-winning and internationally recognized Marketing to Moms agency specializing in strategic outreach, influencer engagement, and content creation. BSM Media also owns and operates MomSelect Influencer Network, MillennialInfluencers.com, GenZInfluencers.com, and Mommyparties.com.  
Maria Bailey is the CEO of BSM Media and the author of "Marketing to Moms: Getting Your Share of the Trillion Dollar Market," "Power Moms," "Millennial Moms: 202 Facts Marketers Need to Know to Build Brands and Drive Sales," and the soon to be released "Marketing to Gen Z Moms."  She is a frequent keynote speaker and media expert. She can be reached at Maria@bsmmedia.com. Learn more about Maria Bailey at www.MariaBailey.com.