5 Practical and Effective Ways to Marketing to Moms During a Recession
Regardless of the term you use to describe today's economy, we can all agree that as the household manger, moms are being challenged to stretch their family's dollar.   A trip to the grocery store requires a new strategy only after finding the least expensive gas to put in their car and as children go back to school many moms are limiting their spending on the extras.   As a brand competing for Mom's limited dollars, it's important to be more strategic in your marketing messages and deployment of marketing tactics.  Here's a few ways to tweak your marketing to moms strategy to earn more of her shrinking wallet.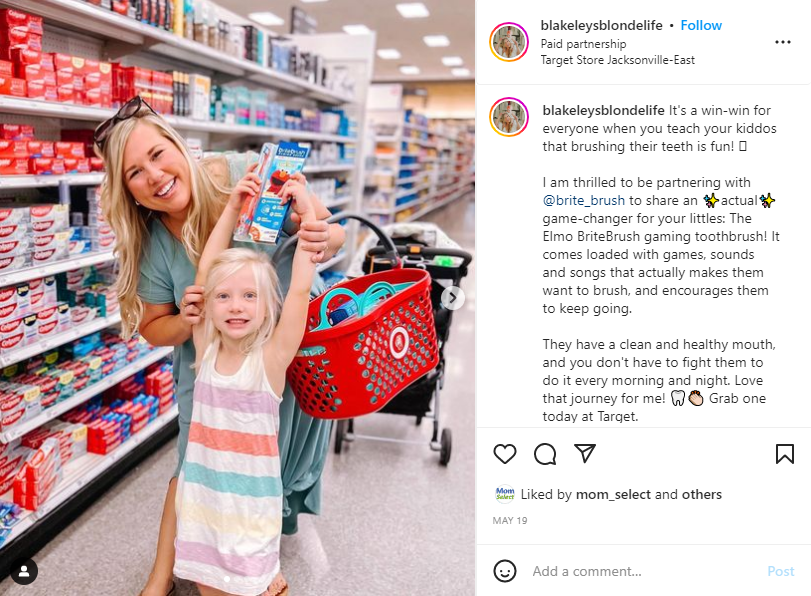 Focus on the functionality of your products over one-time benefits. Moms will spend money on products that can provide multiple solutions for her family. Don't believe me?  Look at TikTok where there are millions of views of #MomHacks demonstrating how to use yogurt jars as succulent planters or plasticware containers as toy organizers.   We understand that your product development colleagues don't like to see their latest version of your product being used for a non-intended tool, however if moms find a useful and safe solution they value for your product, it's a good thing.  Enlist these social #MomHackers to be creative with your product on social media and sit back and enjoy the viral and incremental sales.
Align products to present increased value to moms. In the past, marketers would consider this bundling, however with online sales and social media, the process has gotten easier to execute. In a social media post, highlight associated products that create a lifestyle solution and provide online shopping links to each.   For instance, an after-school swim practice post might include not only a featured snack item but also sunscreen, towel and detergent for the wash later.  Moms think in tasks, so sell her everything she'll need to take her job to completion. When each brand features the product bundle on its social media  it increases the reach of the individual post while putting your product in front of a new audience.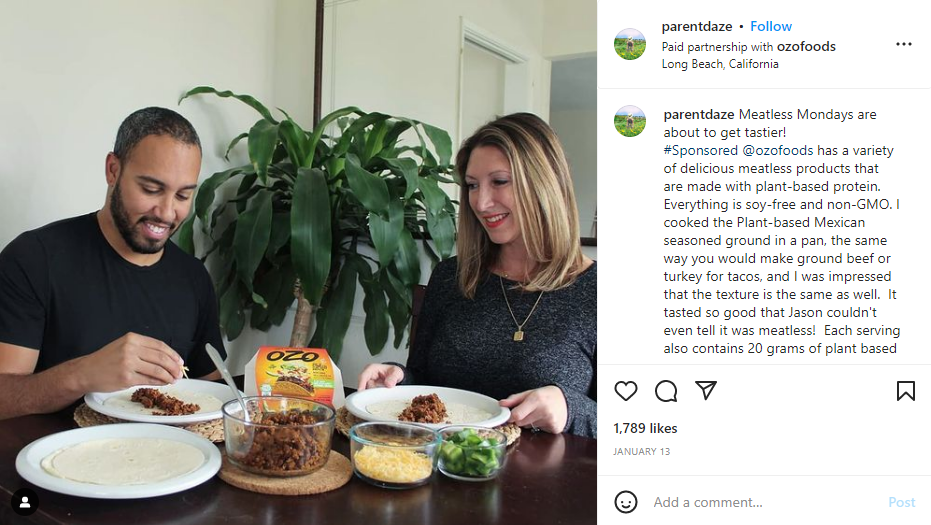 Combine your social influencer outreach with offline sampling. I call it Social Sampling.   What most marketers forget is that moms who are influencers online also influence other moms offline as well.  Now more than ever, moms are open to changing brands or products.  Sending samples to your social media influencers to share with their friends is the perfect way to put product samples into the hands of potential customers. You not only get a social media post, but you gain the benefit of a peer to peer, hand to hand recommendation.
Speak to her desire to do more with less. This is particularly important in categories of non-essentials like toys, clothing and entertainment.  For toy brands, focus on the long-term use of the product by emphasizing educational aspects or the longevity of fun it can offer the family.  The last thing a mom wants to do is to purchase a toy that her child plays with once and then sets aside.  Call out the opportunity to for more than one person benefiting from the purchase.  Board games help to eliminate multiple holiday purchases while providing entertainment for the whole family.
Use Pinterest. Moms use Pinterest to find solutions and for brands it requires jumping thru fewer algorithm hoops.   Social influencers can pin their social posts to Pinterest with little to no additional efforts and most brands just forget to ask them to do so.  Moms turn to Pinterest for "Best Birthday Gifts for Boys Under 5" and "Holiday Gifts for a Family" as well as recipes and party ideas.  Pinterest is the most under-utilized social platform.
As the economy changes, so must the strategies of marketers fighting for the spending of American mothers.  Taking our cues from the buying behaviors of moms, it's time to ways to make our dollars work harder for us.  Those brands that get in step with moms now will position themselves to win the hearts and wallets of moms now and well into the future.
BSM Media is ready to help you navigate their change consumer behaviors of moms.   Please feel free to email Maria@bsmmedia.com with questions, thoughts or to just ideate around connecting with mom consumers.
---
BSM Media, Inc. is an award-winning and internationally recognized Marketing to Moms agency specializing in strategic outreach, influencer engagement, and content creation. BSM Media also owns and operates MomSelect Influencer Network, MillennialInfluencers.com, GenZInfluencers.com, and Mommyparties.com.  
Maria Bailey is the CEO of BSM Media and the author of "Marketing to Moms: Getting Your Share of the Trillion Dollar Market," "Power Moms," "Millennial Moms: 202 Facts Marketers Need to Know to Build Brands and Drive Sales," and the soon to be released "Marketing to Gen Z Moms."  She is a frequent keynote speaker and media expert. She can be reached at Maria@bsmmedia.com. Learn more about Maria Bailey at www.MariaBailey.com.