Tapping into your SUPER FAN is a powerful marketing to tactic.  So many brands chase the newest silver bullet that they forget to focus on their loyal and passionate brand fans.  It's time to build a brand Ambassador group with your best customers to maximize your marketing budget and reach.  BSM Media is the most experienced and internationally recognized agency for building Mom-centric Ambassador Groups and Panels.  Disney, Coppertone, Chick-fil-A, HP, L.O.L. Surprise and Claritin have all trusted us to leverage the spirit and power of their brand fans. We build these groups so that they are delivering your brand marketing support, 24/7 insights, crisis management support as well as real time product feedback.  Members are not paid for their advocacy which produces authentic and organic social sharing with their followers as well as with your team.  Ambassador programs are customized to meet the needs of your brand and may include content creation for websites, social and CRM as well as in real life events.
We invite you to journey into our BSM Media's brand Ambassador programs below.
To learn more about BSM Media's Ambassador programs, email Maria@bsmmedia.com.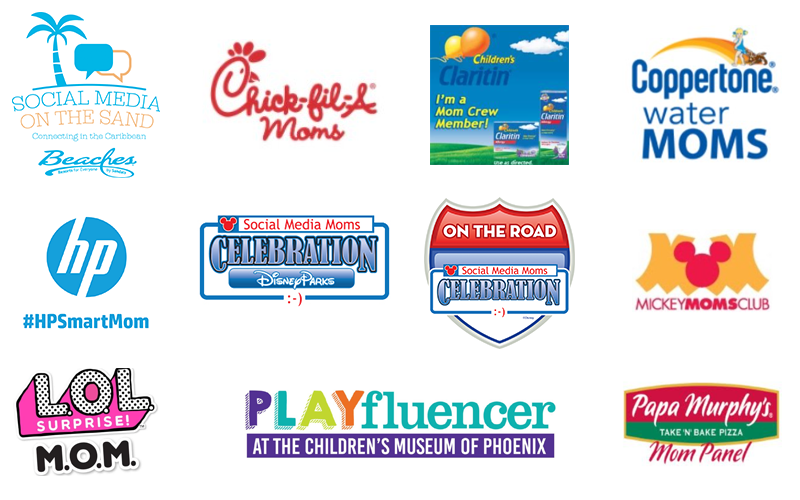 If you are ready to produce tangible results,
it's time to connect with BSM Media.