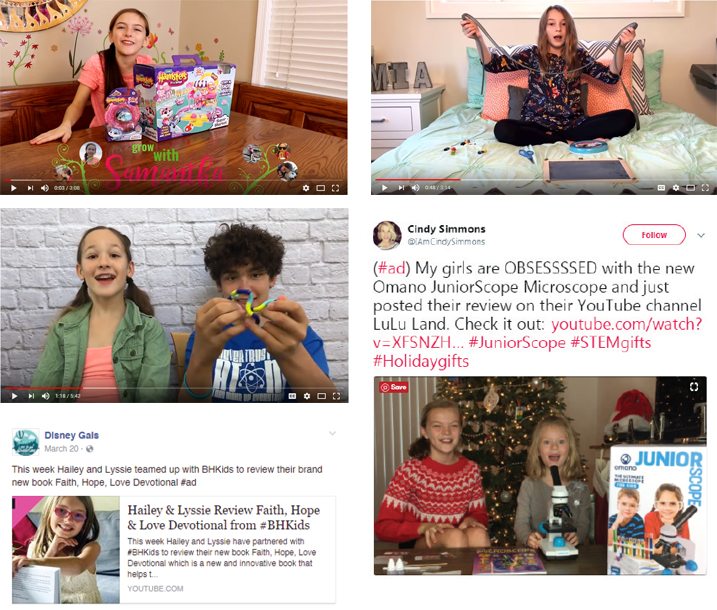 Tapping into our Influencers' Kids: How We Connect Brands with Gen Z
Various
At BSM Media, we have been studying most teens since they were born.  As the expert in Moms, our immersion in the Mom Market gave our team a front row seat to the evolution of the Gen Z generation. Utilizing our resources in our extensive Mom network, we have the ability to tap into the world of the Gen Z social media influencers for product launches and brand campaigns. These teens have participated in programs in partnership with BSM Media for Zuru toys, Pillow Pets, Microscope.com, HP, and more! From creating content on blogs to videos and social media postings, we have had the opportunity to exceed client expectations through our network of tweens and teens.
Results
Outcomes from working with kids have always been successful for us
Moms appreciate when brands engage with their Gen Z kids
Kids develop stronger connections with brands when they are able to participate with programs
Gen Z influencers have grown up with media and have a knack for sharing with their friends… They are some of our greatest influencers!